What is occupational rent and what it is there for
Get this occupational rent business under the belt
Marko van der Walt Oct 2020
Understanding the Occupational rent clause as it is in the Offer To Purchase (OTP) is vital. It is not a negotiation tool or another way to make money, it is their to protect both parties; if the buyer moves in earlier the seller will be compensated for it and if the seller can't move after registration the buyer will be compensated for the inconvenience.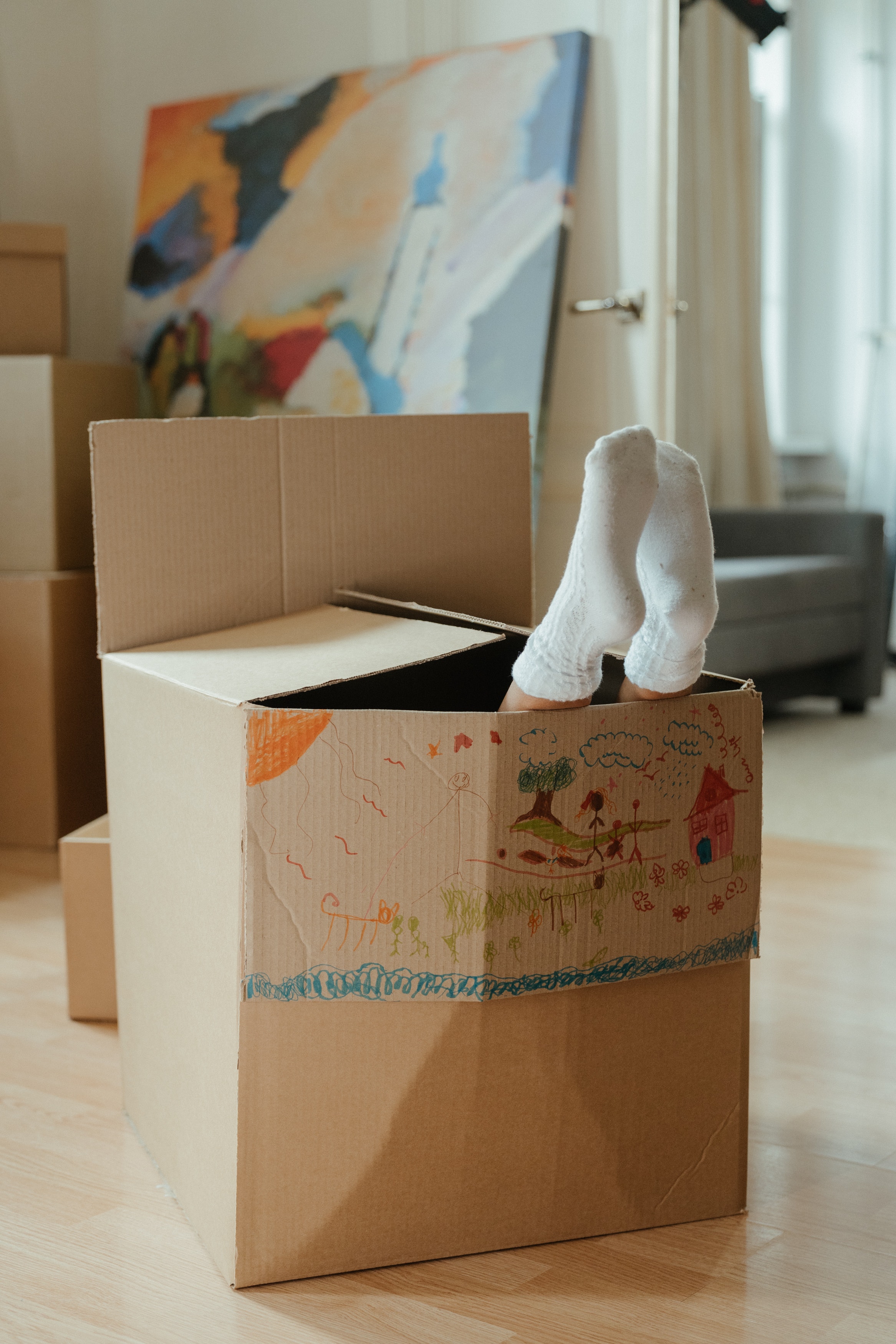 Never say never
The buyer might need to give notice where they are renting and when the time comes the registration takes a bit longer than expected or maybe the seller has sold his current home and bought a new one and the transfer is delayed then they would need to pay the new owners. In these cases the parties need to understand the Occupational rent clause and what is expected of them.
How much is enough?
Setting the occupational rent is critical and needs to be in the OTP, even if the move in date is only on registration. The amount should be agreed upon by both parties and is normally market related and enough to cover the bond payment for the month. This gives clarity and avoids confusion later on.
Want to know more?
By understanding the OTP will help both parties and can avoid any misunderstandings, making the process of buying and selling a much less stressful adventure. So if you are selling your home or buying a new one, give your local agent a call if you have any questions.